SOME WORDS ABOUT US
Well-coordinated teamwork speaks About Us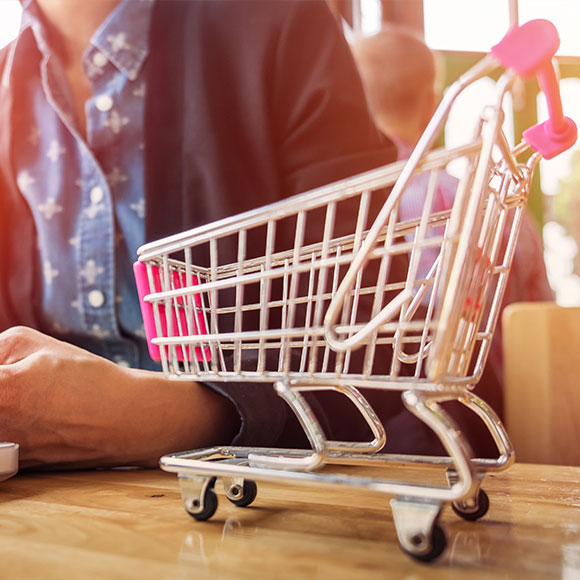 The aim is simple, to sell high quality items at the lowest possible price.
Pick with Profit
Its pledge to provide unbeatable value and extensive choice is now available online with the product offering extending into many well known household brands.
Every item is carefully sourced to ensure that quality is never compromised despite an aggressive pricing policy. Outstanding value is achieved via special low price promotions, fast moving stock and meticulous daily price checks to remain keenly competitive.