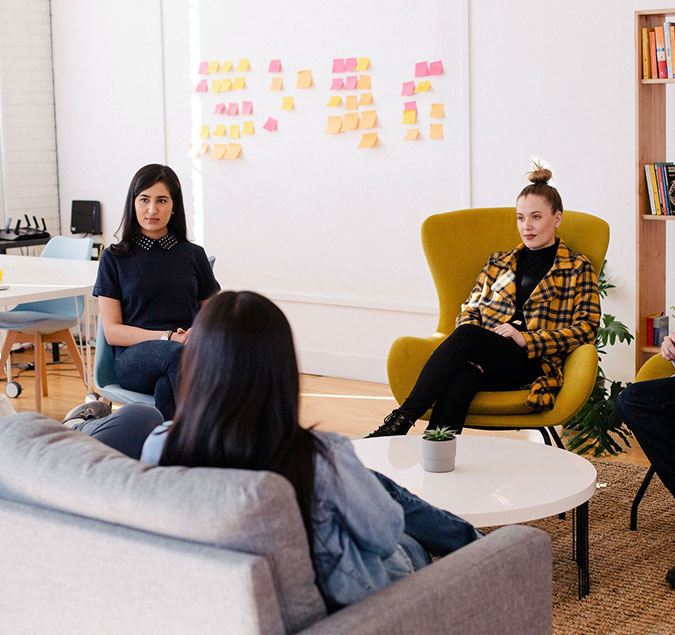 Unlike other resellers, Perfect Deals Hub will make sure that quality sales are achieved by the Supplier. We continuously persuade our customers to provide us with feedback and reviews so we can maintain the quality of the products and enhance the visibility of our listing on the top pages.
Customer feedback allows us to maintain a growing product line to be offered in the future. Furthermore, we are also willing to run advertising and promotional campaigns as per the guidelines of the Brand/Supplier. We will do our best to boost the sales of the products offered by the Brand/Supplier which will mutually benefit both Perfect Deals Hub and the respective Brand/Supplier.
At Perfect Deals Hub, we are motivated to follow the guidelines provided by the brand/supplier, allowing us to resell their products. We always consider following guidelines such as MAP (Minimum Asin Pricing) and restrict our prices to maintain the MAP provided by the Supplier. We make sure that our supplier's image is maintained in the eyes of the end consumer.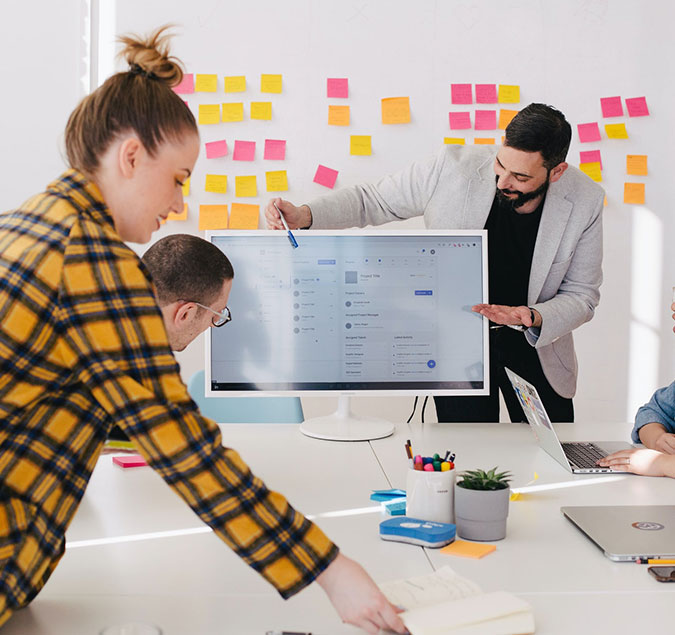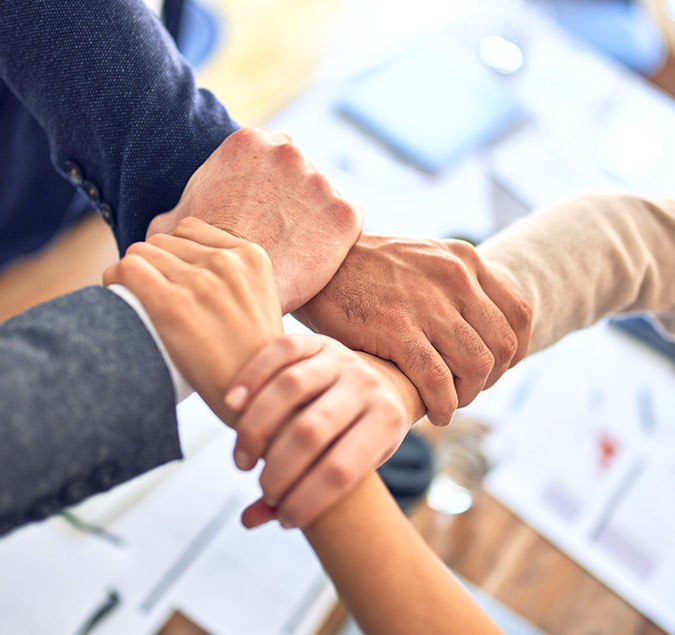 As a reseller, Perfect Deals Hub is continuously providing our Brands/Suppliers with feedbacks from customers so that the brand has enough information to improve their product or any issue pointed out by the customer. We will not only restrict ourselves to our benefit only, instead provide you with an analysis of your listing and the improvements needed to bring us to the top pages of different marketplaces. We will help you in optimizing your titles, images and provide you with a complete listing report. We will try to make sure the end consumer gives a better rating and review.
You are always Welcome to Contact us for further information and queries.